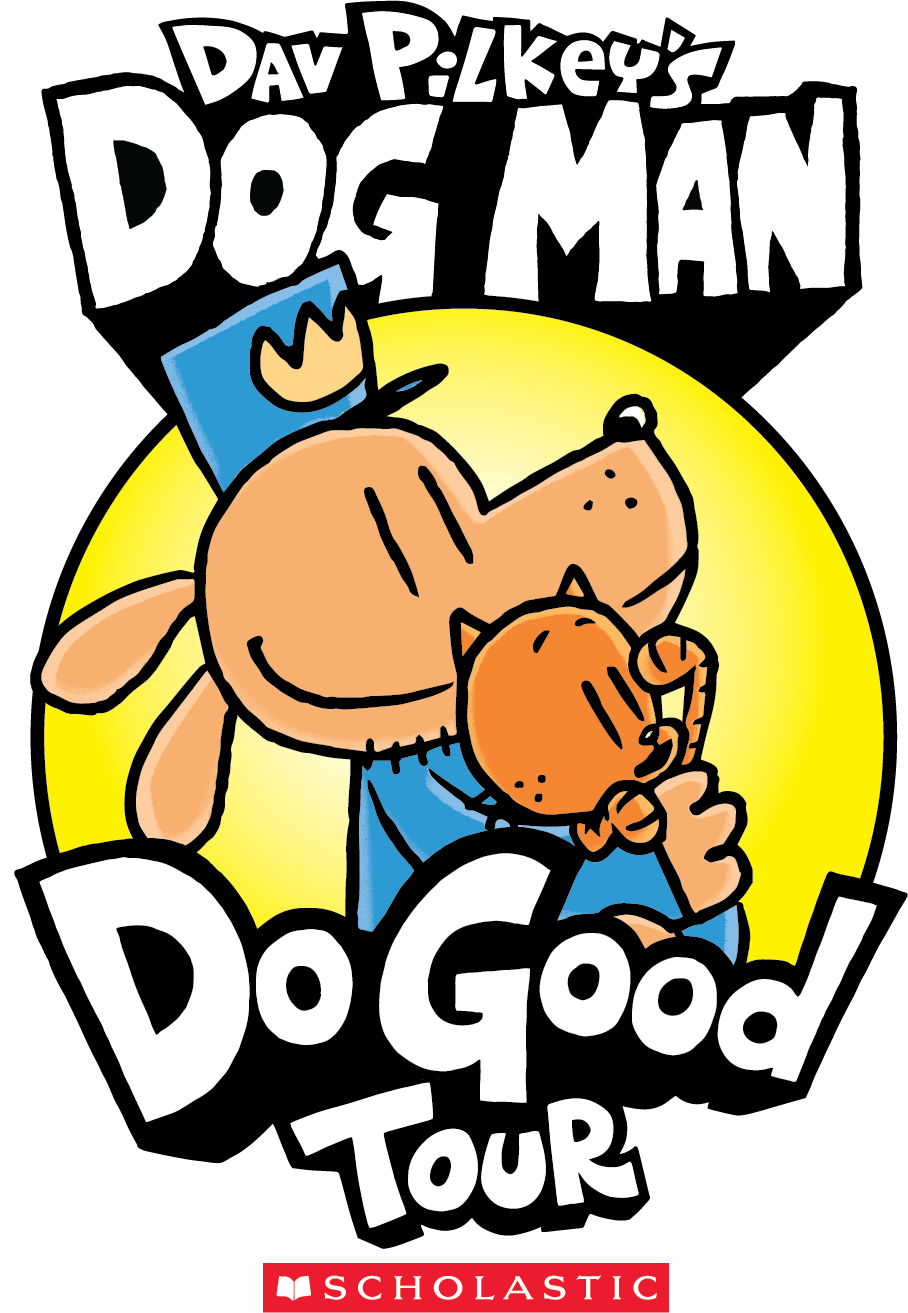 About the Dog Man
"Do Good" Campaign
Inspired by the characters and themes in the worldwide bestselling Dog Man series by Dav Pilkey, "Do Good" is a campaign to encourage readers of all ages to give back and make a positive impact in their communities.
Highlights from the "Do Good" initiative include a global book tour featuring events with a charitable component in multiple cities across the U.S. and around the world.
Event
Location
Date
Time
No Upcoming Appearances
Missed Dav at an Event?
Watch Some of His Events Here!